low – cost DIY milling machine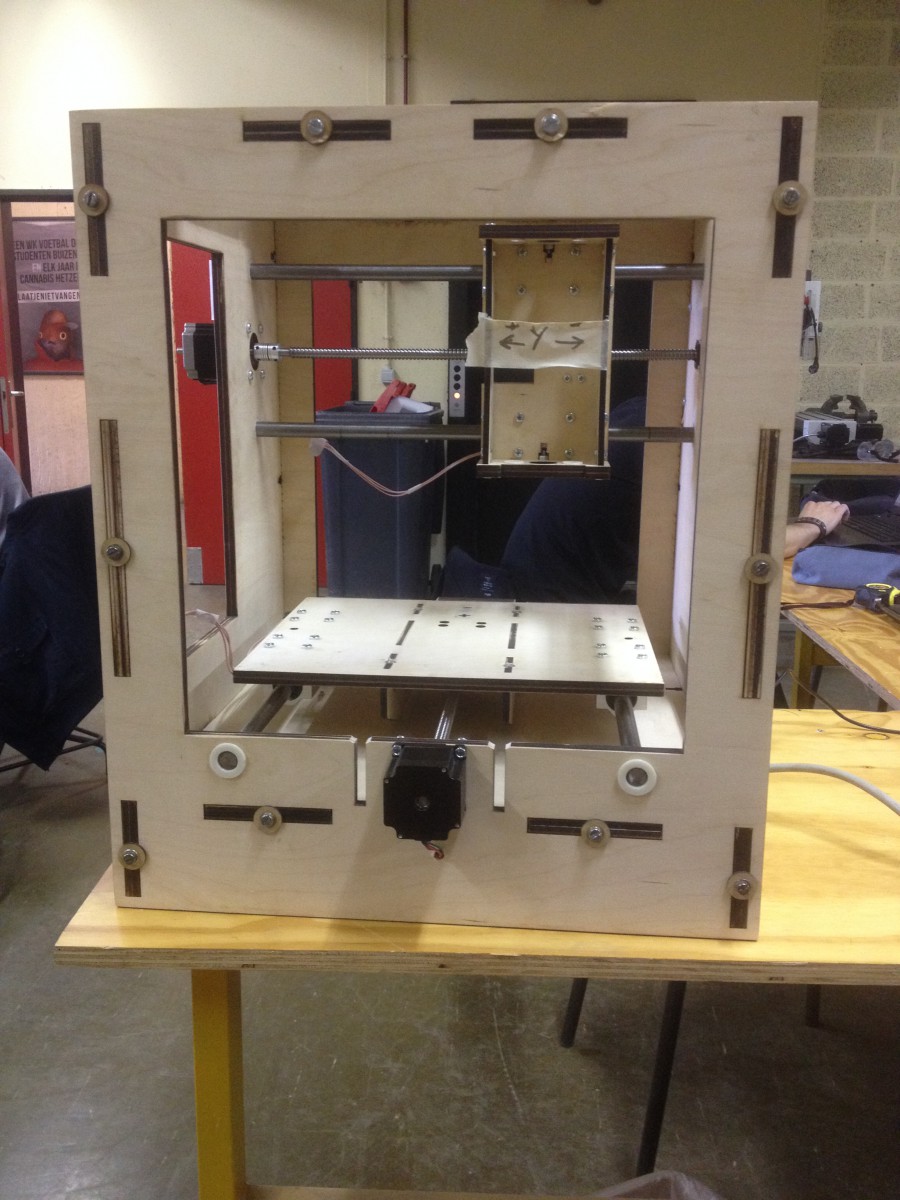 As a master thesis I am designing and creating a low cost milling machine.
Lots of work  has already been done and the first prototype is up and running.
It has the following specs:
- 0.2 mm accuracy while milling in wood @ 1500 mm/ min in layers of 1 mm
- dimensions: 50 cm x 50 cm x 60 cm
- max. dimensions workpiece: 32 cm x 32 cm x 8 cm
- used materials: Birch plywood (6 mm), ABS-plastic, aluminium
- price < €1000 (all parts included)
Some better movies and pictures will be uploaded later on.
One Response to "low – cost DIY milling machine"
Leave a Reply
You must be logged in to post a comment.