Manual, drawings and pictures of the DIY CNC – mill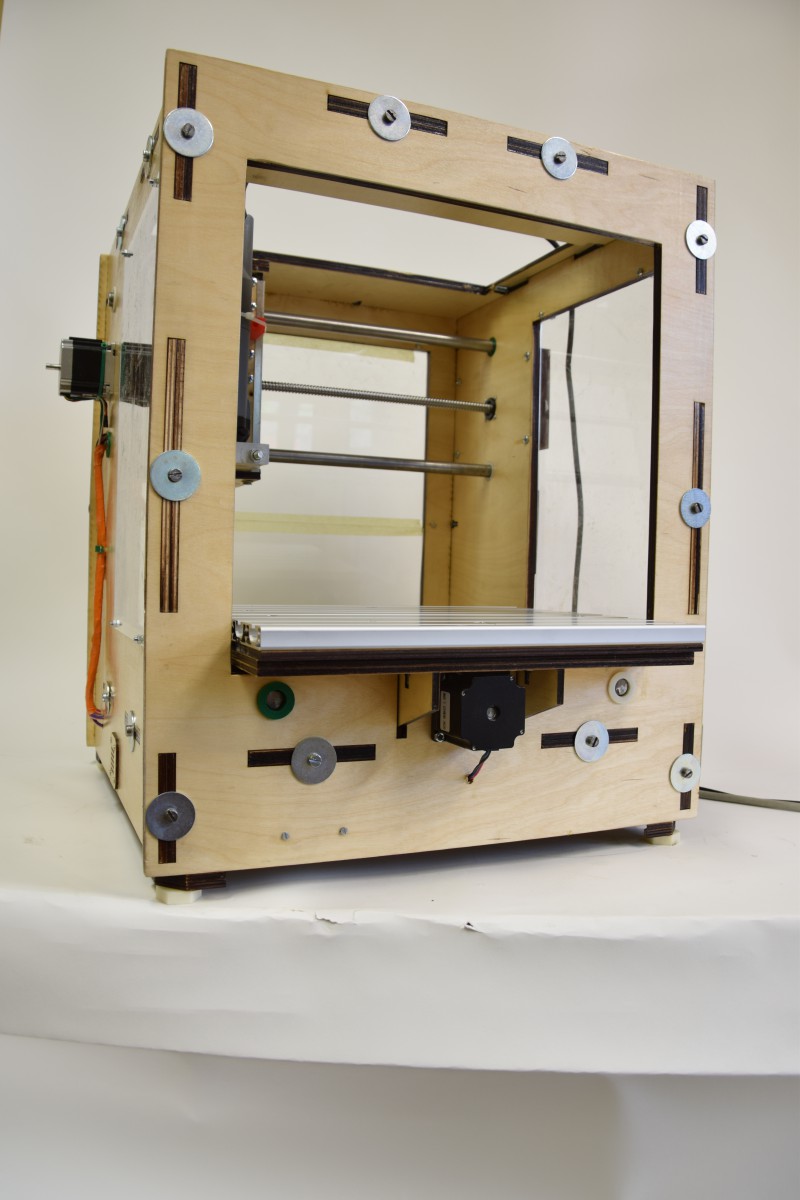 front view (with new T – slot tavle)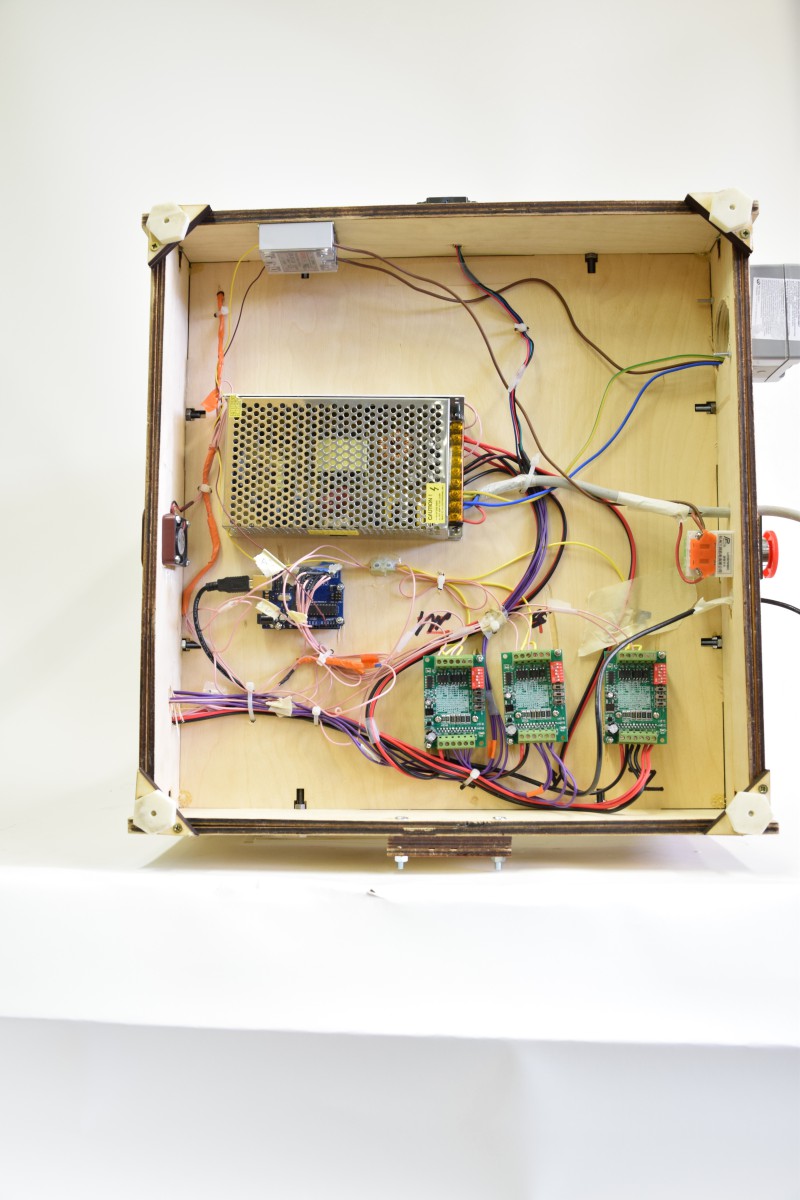 electronics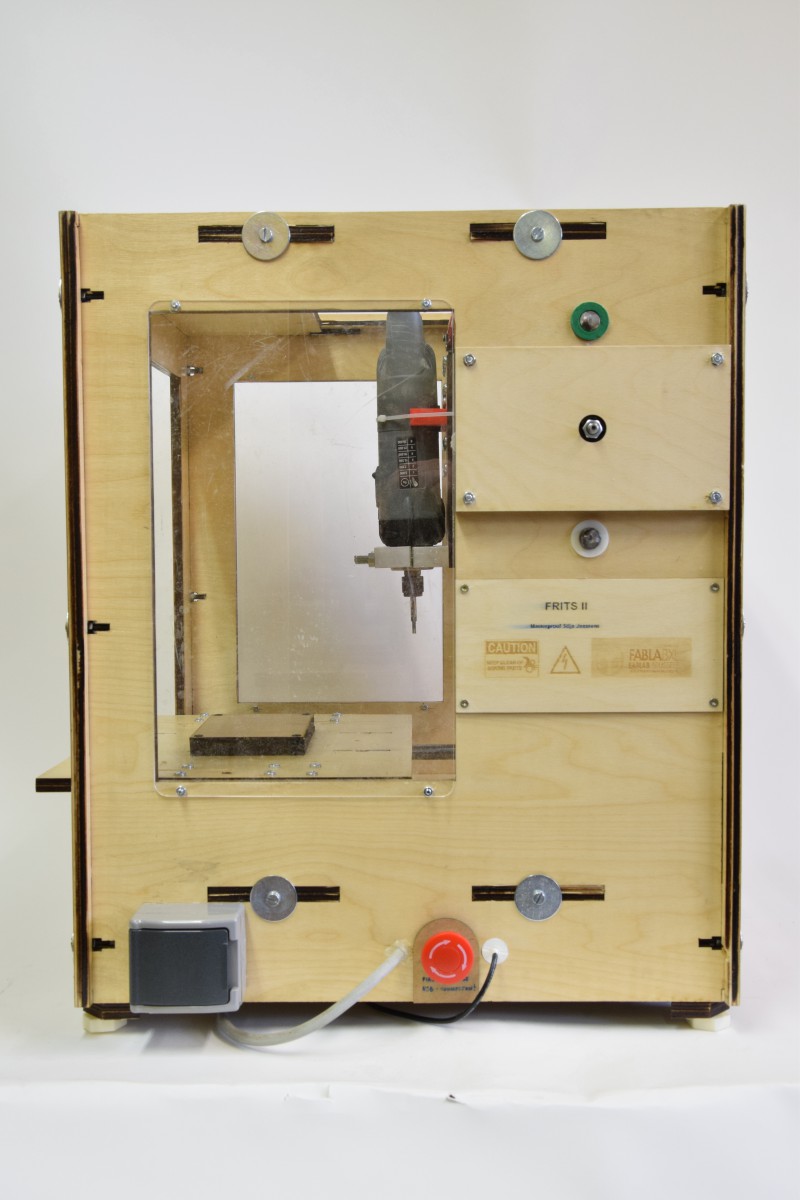 side view with nameplate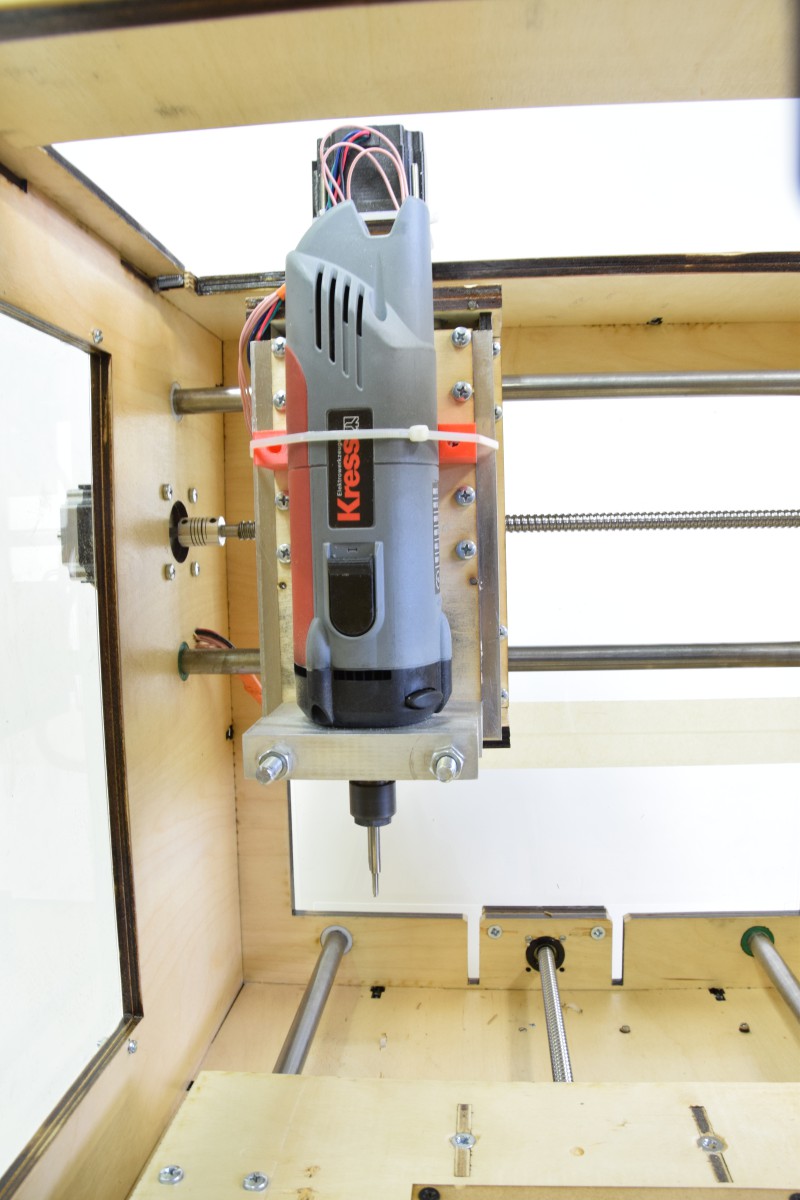 close up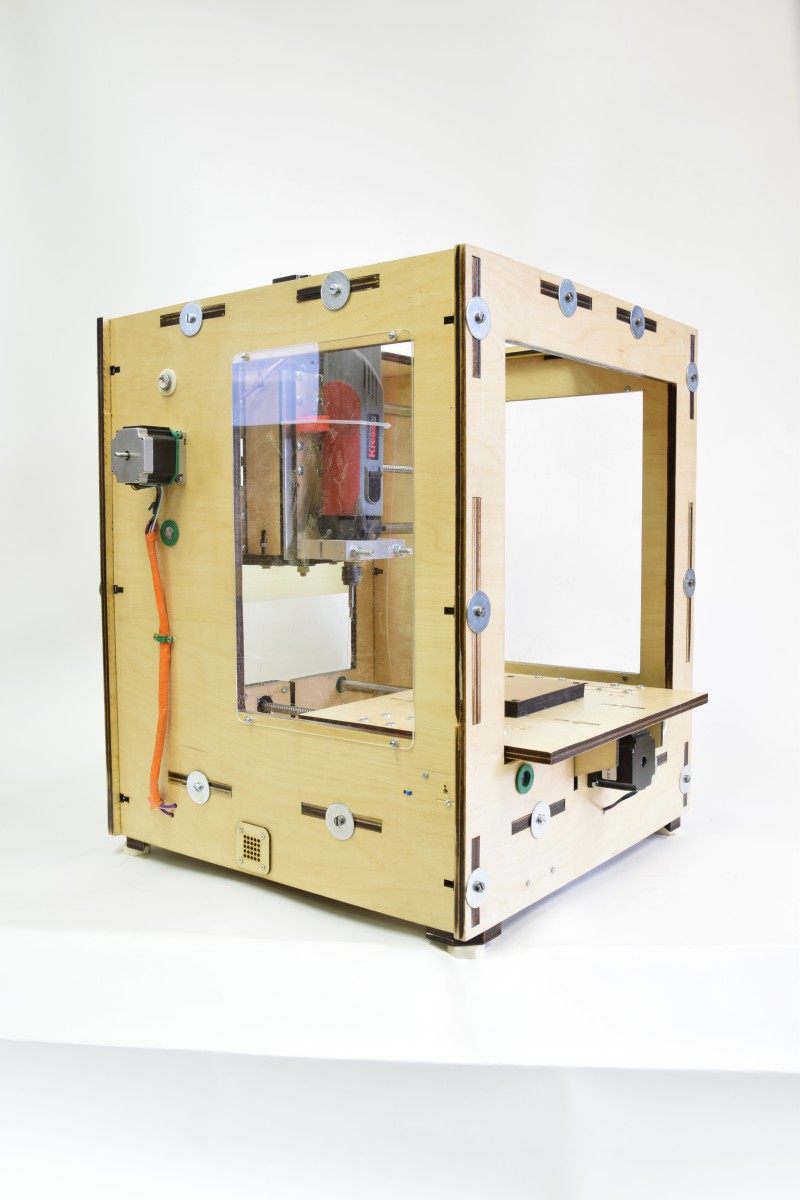 test configuration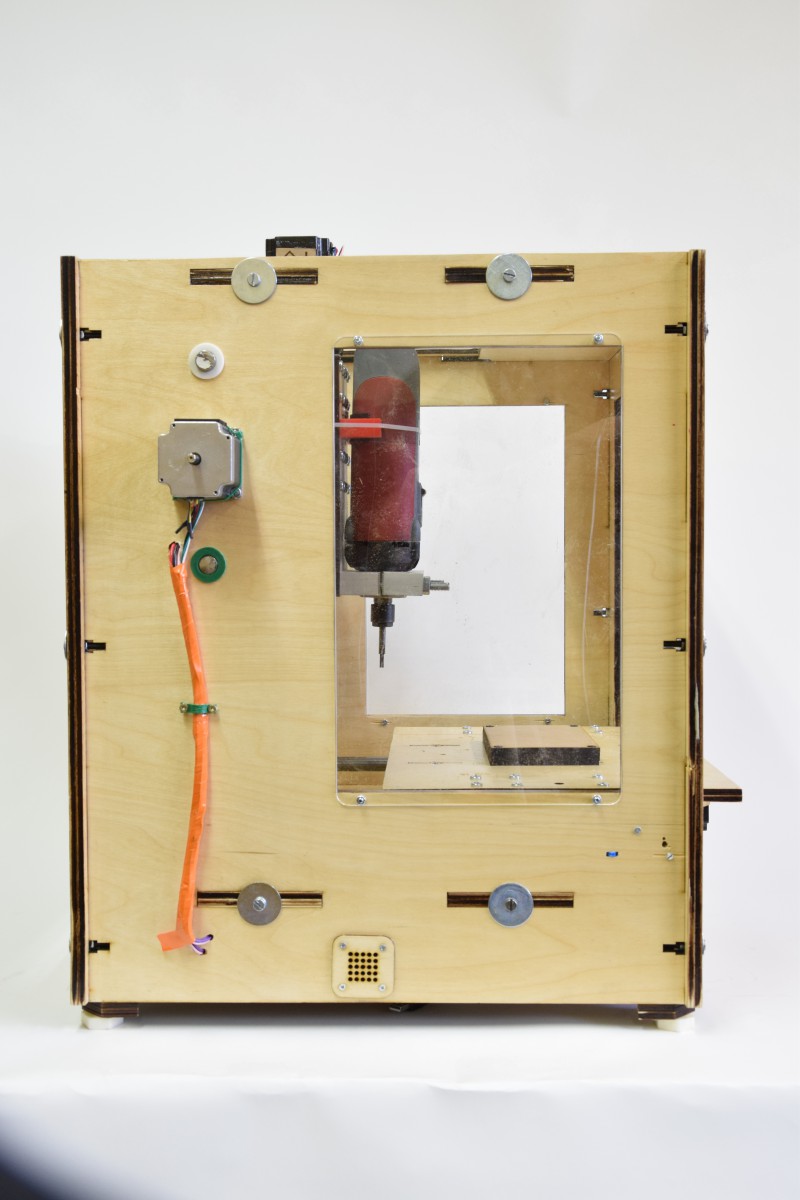 side view 2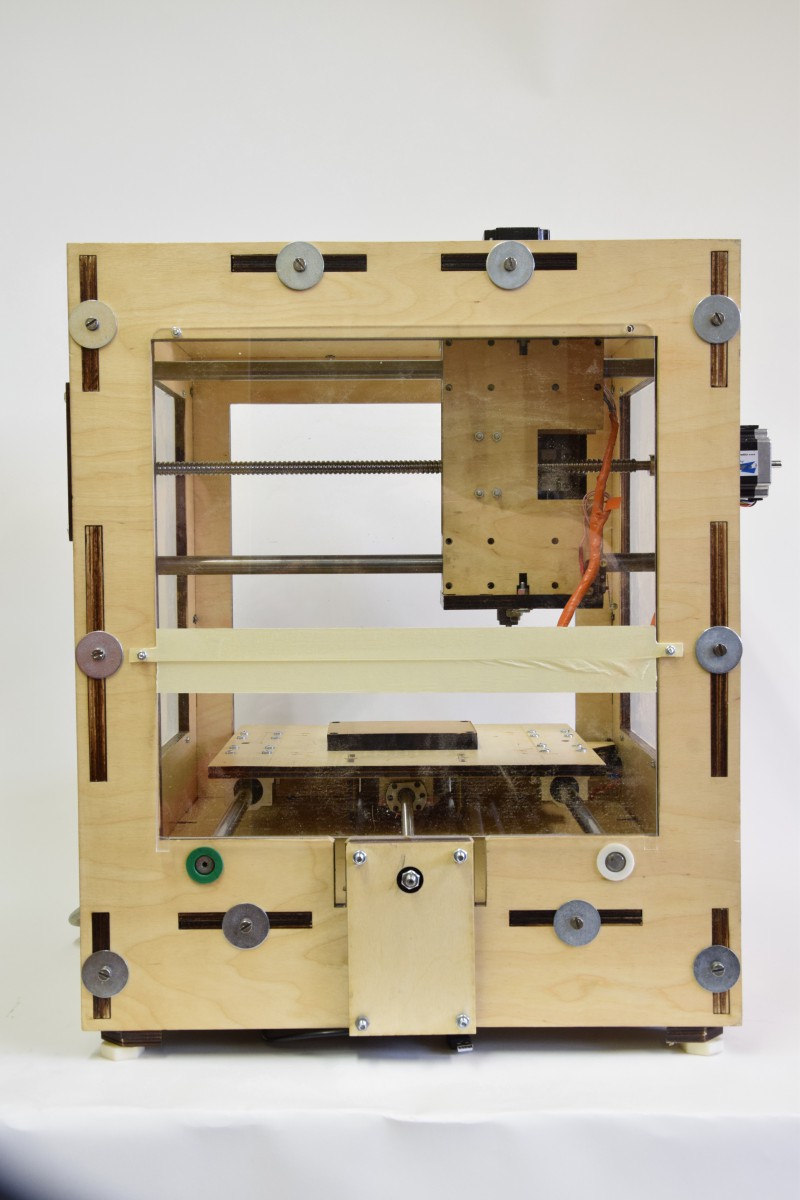 back view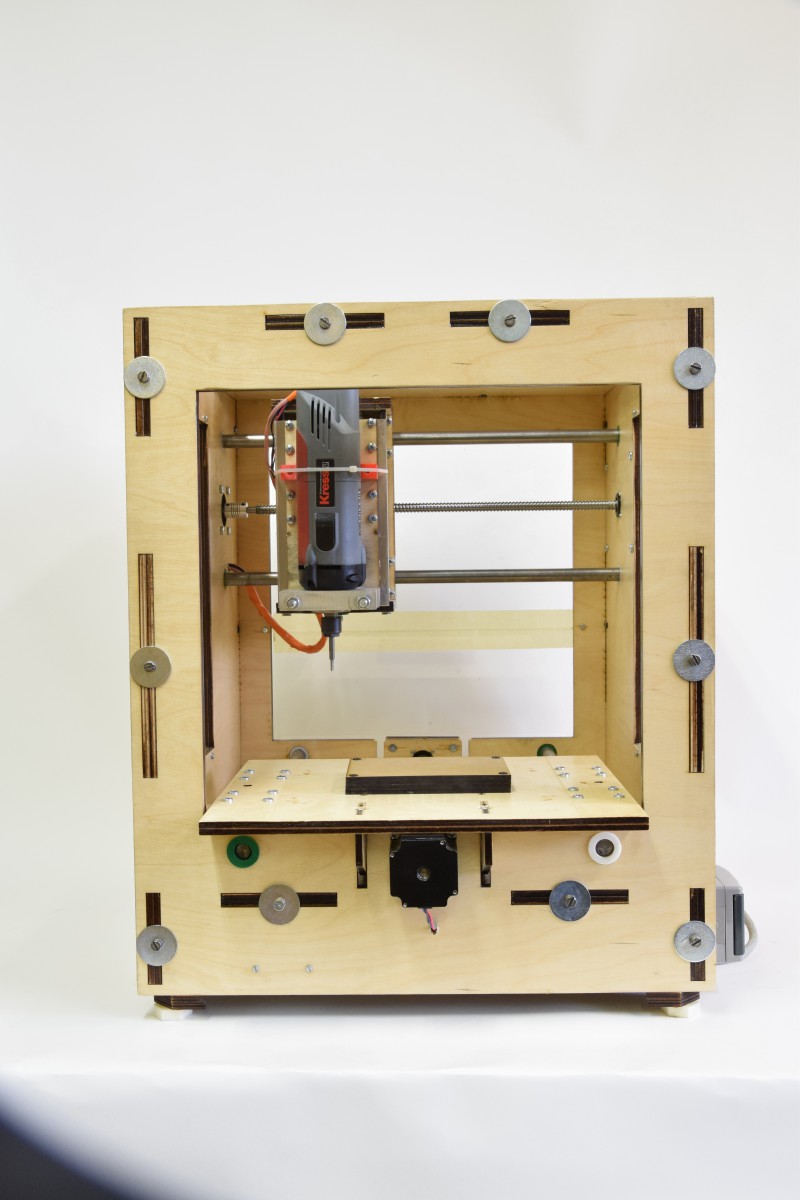 front view of the testconfiguration
My own DIY – mill is completed since yesterday!
I added a new MayTec T – slottable to make it easier to attach your material to the table.
The manual, all files (DXF and STL) and the edited Teacup firmware can be found in Zip – file below!
A short movie can be seen at: https://www.youtube.com/watch?v=TJsIyRp_ZIw
Enjoy!

Leave a Reply
You must be logged in to post a comment.