The Servocontroller: A deskshot or two
Just a small update for all of you who like pictures [yes, I'm looking at you :-)]. Below are some desk-shots that display my test-setup of 'bout three weeks ago, a close-up of the sensor-PCB and some awesome screenshots of the application that controls the thing.
First, there is the fabled desk, where a test setup can be found [I know, I should have added an alpha channel

]: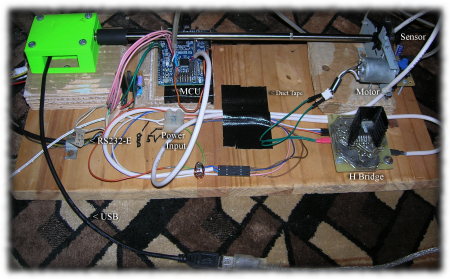 Then, there is the sensor, albeit a bit blurry [the IC is an LM324]: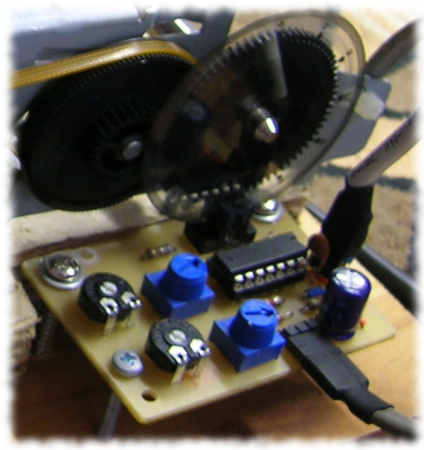 And, finally, a screenshot: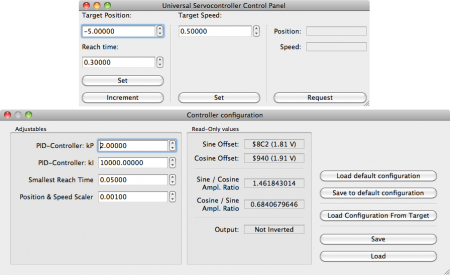 FWIW: The application is written using a homebrew Qt/freepascal combo. The latter is what constitutes the core, the former is for cool and headache-less user interfaces, as you probably knew.
- Ewald
Leave a Reply
You must be logged in to post a comment.